Electronics integration in a housing
Box Build, also known as systems integration, simplifies the integration of electronics in a housing. At Digital Elektronik you get the whole range from one source when it comes to Box Build: the necessary technologies, the design, the development process with the associated vertical integration and series production. In this way, a finished product is created in close coordination with our customers, entirely according to their wishes. Our product portfolio ranges from simple printed circuit boards in plastic housings to the most complex control cabinets such as ticket machines.
For applications without a display or electromechanical components, printed circuit boards with plugs and a screw-in housing with a recess are used.
A slightly more complex Box Build consists of additional components such as a touch display or electromechanical actuators. This is also characterized by more complex cabling and a partially customized housing.
A large Box Build is the construction of entire control cabinets. Our offer ranges from control cabinets for power electronics to ticket machines.
We look forward to your enquiry.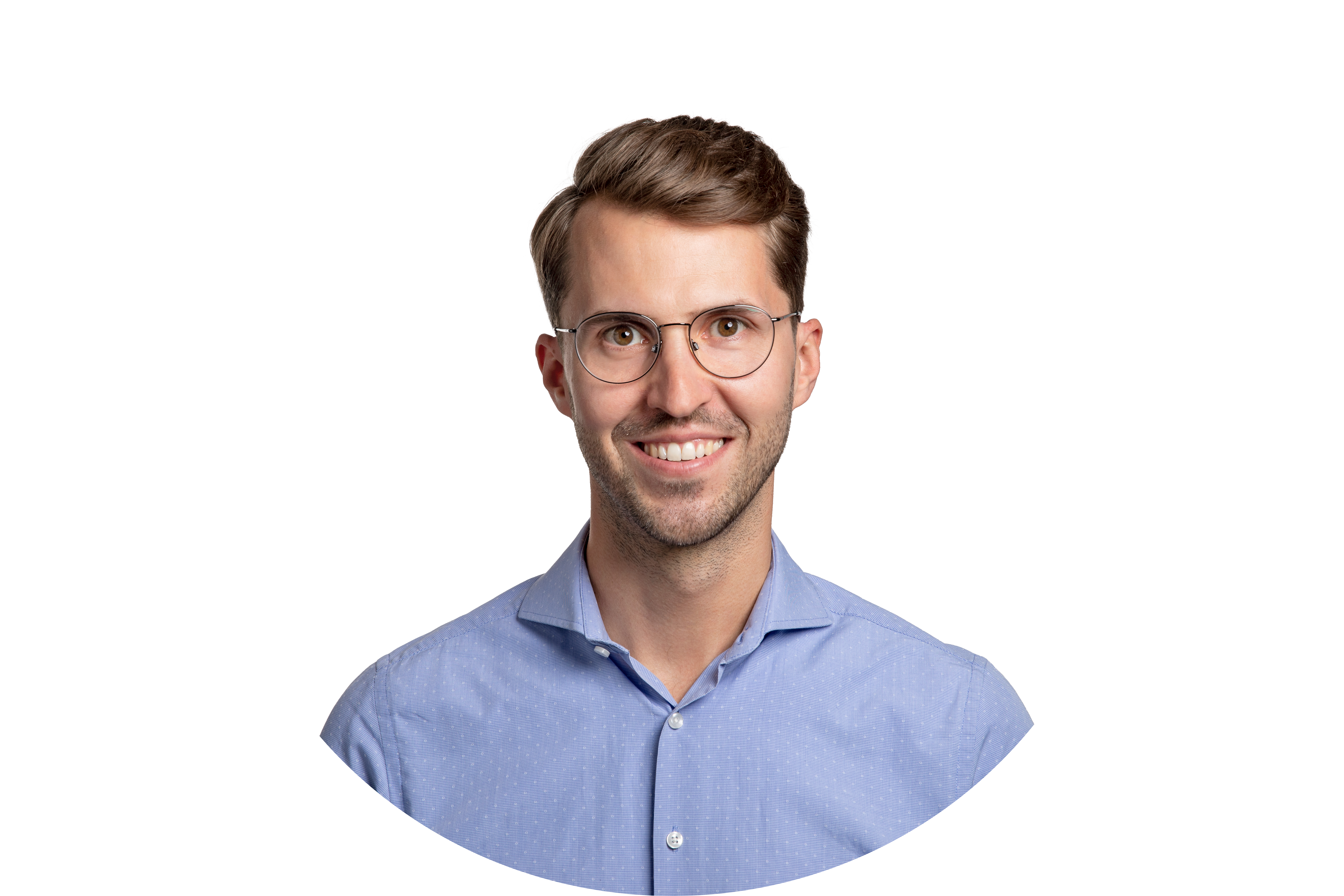 Robert Grubinger
Sales & Customer Care