Power­ful Complete­ solutions
Almost all systems, controls and devices in the industry contain digital solutions. These industrial solutions must be equipped with suitable hardware and mechanics. This is the only way to create efficient and high-performance overall systems. Digital Elektronik develops customer-specific industrial solutions and then manufactures them: From the metal assembly to the populated printed circuit board to the complete – assembled and tested – component.

For example, we are currently supplying customers in the industrial sector with complete parking machines, scanners for lottery tickets, control devices including motors for sewage systems and air purification devices. In addition, we are promoting the certification of the tested and approved overall device – regardless of whether the development was carried out by us or by another body.
We will be happy to answer your questions about your industrial product requirements.
We offer the following core disciplines for your industrial solution:
Johannes Auer
CEO, Digital Elektronik
The feedback from our customers in the industrial sector shows us that at Digital Elektronik we offer two decisive advantages: On the one hand, our very broad technical know-how, and on the other hand, that we can act as a full-service provider. This means that there are no unnecessary surcharges for customers, and valuable time and money are saved.
For the industrial sector, we offer the following core technologies with which the most diverse applications in the industrial sector can be solved:
Mechanics / enclosure construction
Regardless of whether the enclosure is made of sheet metal/welded construction, die-cast aluminium or a high-strength injection-moulded part made of plastic: In combination with the surface treatment, we always find the right solution to meet all requirements for various environmental influences, as well as impermeability or burglary protection.
In the industrial sector, electronics primarily control communication. Be it the interaction with humans or with other machines. This is done using a wide variety of communication technologies. Security, robustness and a high level of reliability over a long period of time are required here – this applies to the included software too.
Display / Human Machine Interface
The display as a human-machine interface is a central component of every industrial solution. Depending on the requirements and customer wishes, you can choose from a very affordable and customizable membrane keyboard with a display to large-scale, high-resolution display options with multi-touch capability and optical bonding.
We look forward to your enquiry.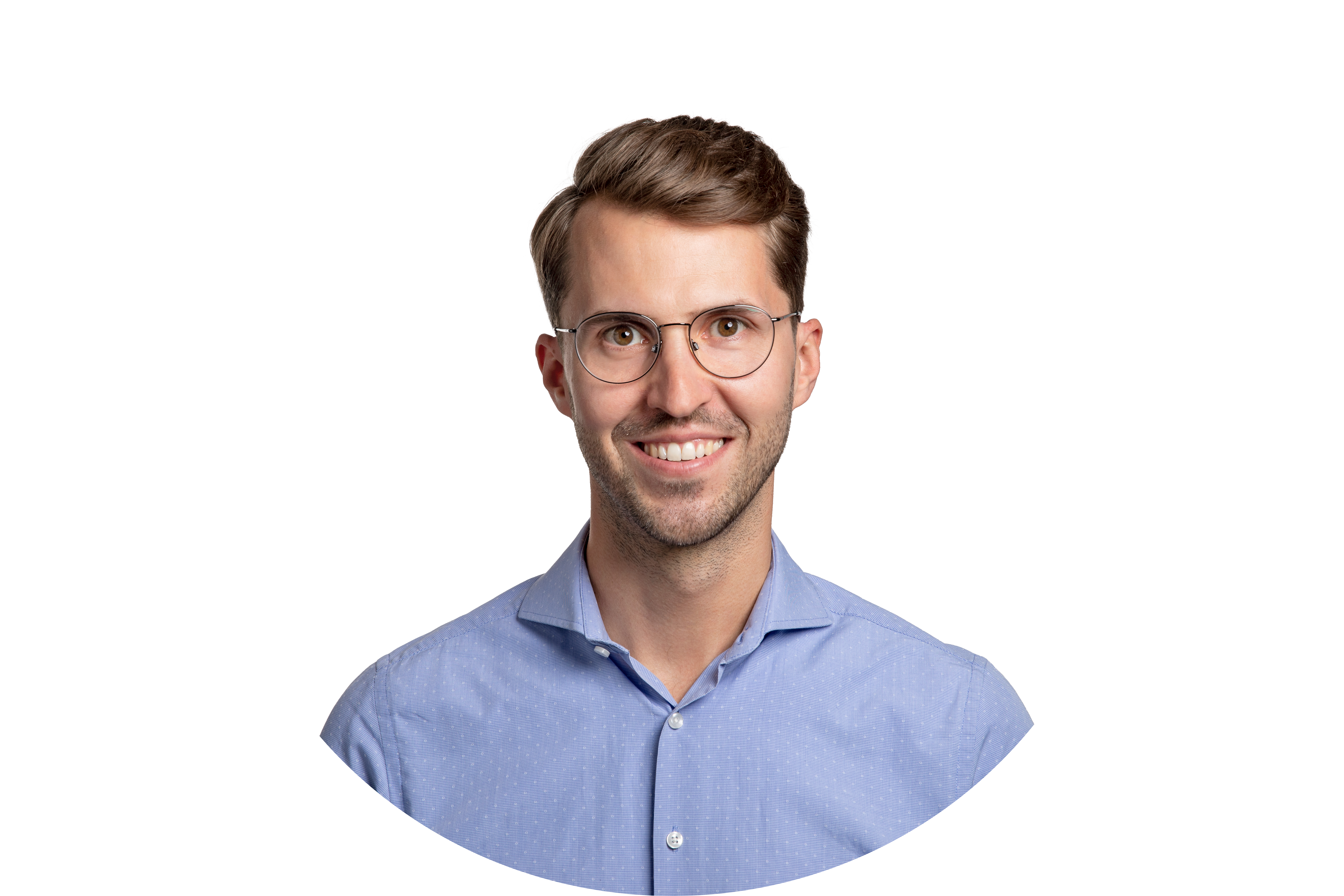 Robert Grubinger
Sales & Customer Care