Cable harness manufacturing
We produce complex wiring looms and cable harnesses from small to large series. We work with cables with a cross-section of 0.01 square millimetres to 100 square millimetres. 
 
From the first prototypes to the scalable series production of cable harnesses, we are happy to take on your order. Thanks to our various specialised locations, this is also possible for us in the price-sensitive segment. We build the cable testers ourselves. As with all other service areas, we also rely on the highest quality standards and internal test equipment for the production of cable harnesses. 
Process at Digital Elektronik
Cable harness production at Digital Elektronik
We look forward to your enquiry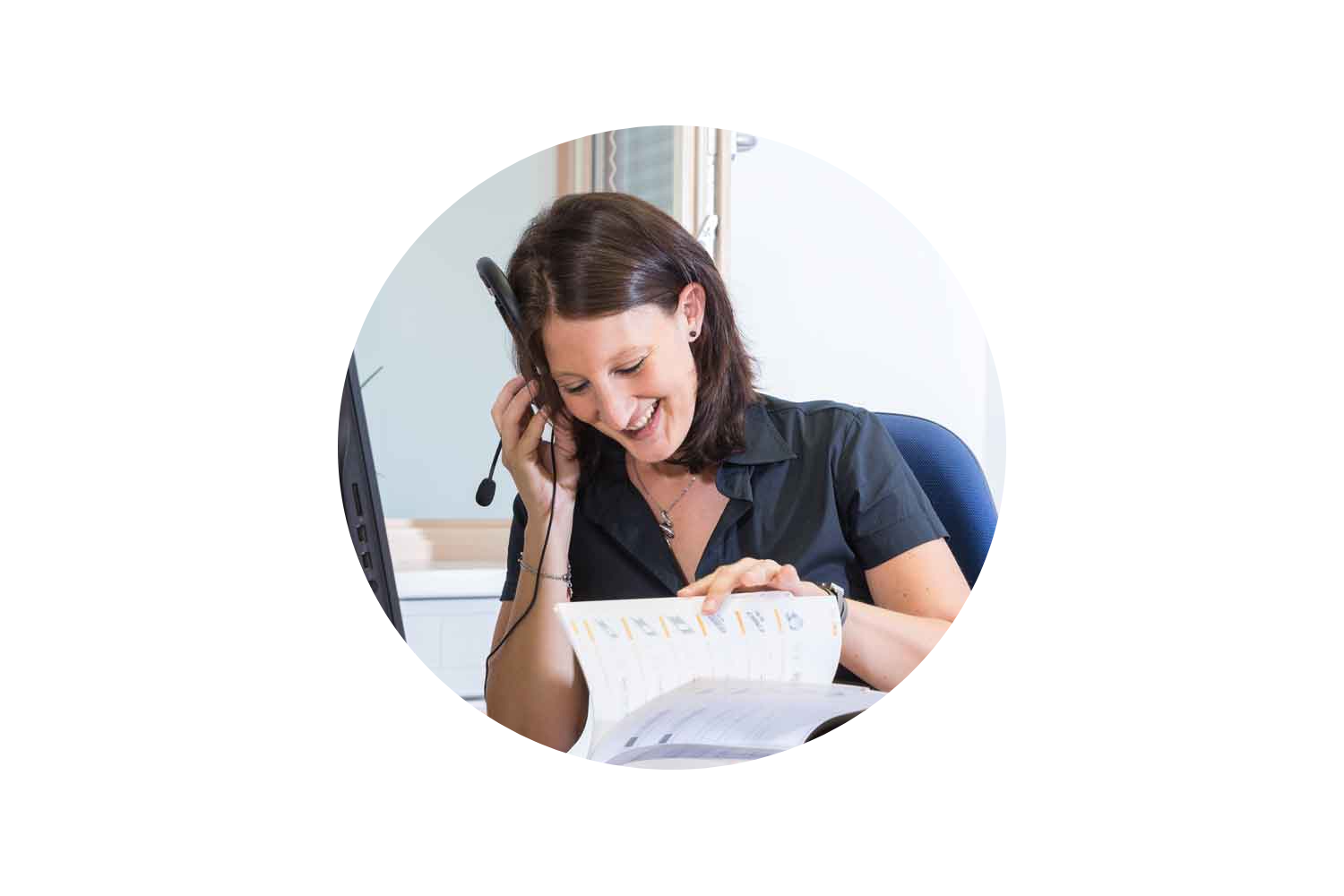 Digital Elektronik Team