Mechatronics for medical technology
Modern healthcare systems through mechatronics
Modern and contemporary care of people through our health system requires many technical aids from a wide variety of core technologies and core disciplines of mechatronics. 
 
At Digital Elektronik, the areas of application in medical technology range from lighting systems in operating theatres to components for laboratory analysis devices. For us, it is essential to assess risks and comply with the required quality standards in all phases. 

Ask us your questions in the field of medical technology.
Mechatronics for medical technology at Digital Elektronik
In parallel with the design and concept creation, we conduct a risk analysis and carry out the associated classification of the product at the beginning of the development phase. This is essential in order to be able to implement possible changes more quickly and easily at a later point in time, as side effects and effects on certifications and approvals can be precisely assessed. Valuable time is saved, and unnecessary loops are avoided. 
 
Functionality and certification are promoted in parallel during development. In this way, an optimized lead time is achieved. In addition, we continuously coordinate the process with the customer by forming an interdisciplinary team of project managers, electronics technicians, mechanics and firmware developers. 
 
The advantage of close communication with customers is particularly evident in the production phase. Component discontinuations or changes to the scope of delivery always have an effect on the certification. We are optimally positioned for this with our teams for technical clarification and quality assurance.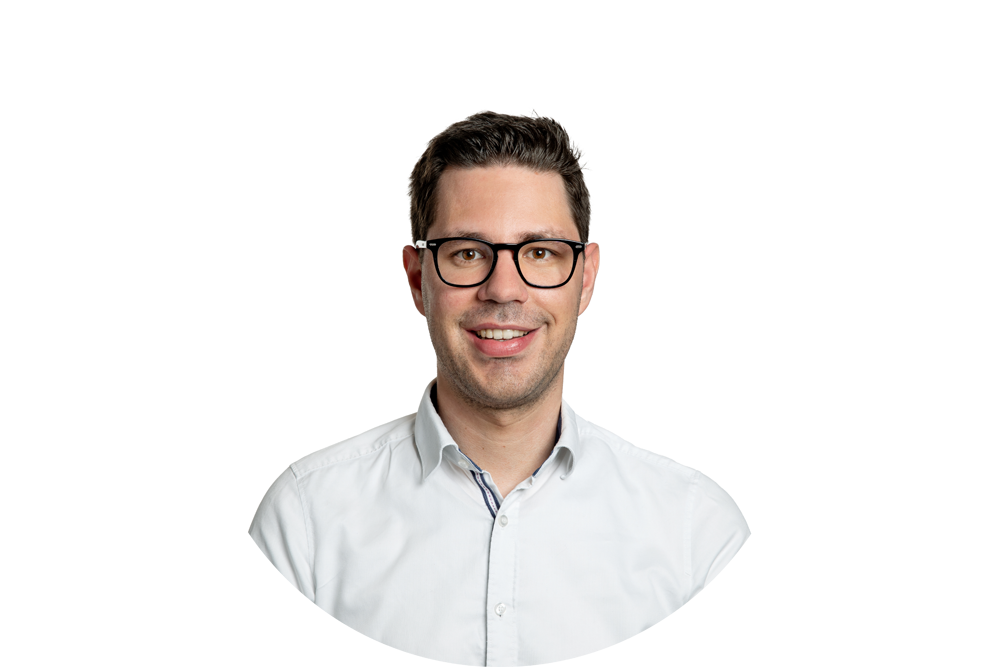 Johannes Auer
CEO, Digital Elektronik
In medical technology, the certification and approval of a product is crucial. We think through all the necessary components and are specialists in effective processing. 
Technologies for medical engineering
We look forward to your enquiry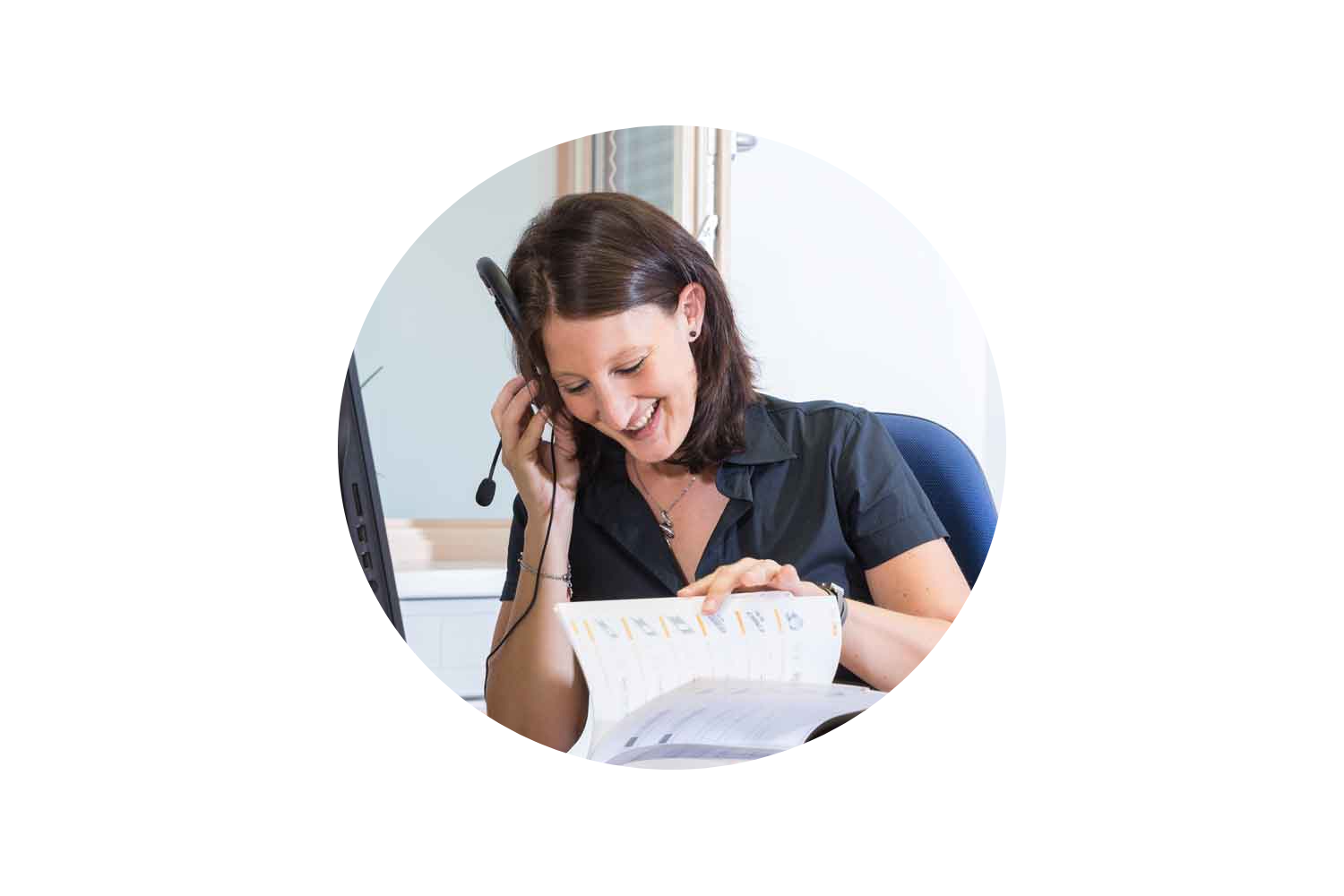 Digital Elektronik Team